What is education fraud?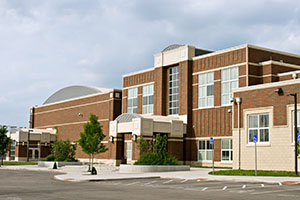 Each year, the federal government spends billions of dollars in student loans and other aid programs to help people attend colleges, universities and other higher education programs. Many for-profit colleges and institutions take advantage of government aid by committing various forms of fraud against the government. Common fraud schemes include the following:
Falsifying that the institution is "accredited" when it is not.
Lying to the accrediting body to become accredited when, in truth, the school has not met the criteria for accreditation.
Paying commissions, bonuses, or other incentives to professional "recruiters" who recruit students to enroll in the school.
Encouraging students to falsify their academic credentials to obtain federal funding.
Please Note: Rabin Kammerer Johnson provides these FAQs for informational purposes only, and you should not interpret this information as legal advice. If you know about government fraud and want advice as to how the law might apply to the specific facts and circumstances of your case, please click here to contact one of our attorneys.